SAT, ACT, & Standardized Test Prep
Academic Tutoring
HI, I'm STEVE
I'm the founder of Main Line Test Prep and Tutoring. My previous experience as a lawyer and trader has allowed me to hone my math, verbal and writing skills.
In my spare time, I love appearing on game shows, playing piano, and performing stand up comedy. I also do a mean impersonation of ex-Eagles coach Andy Reid.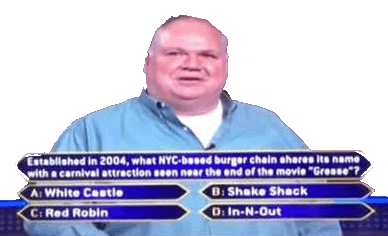 What's everyone saying about us?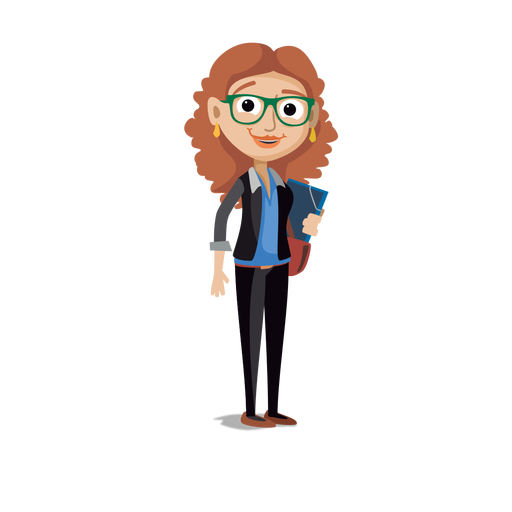 CONTACT US
Send us a message to set up a FREE consultation call!